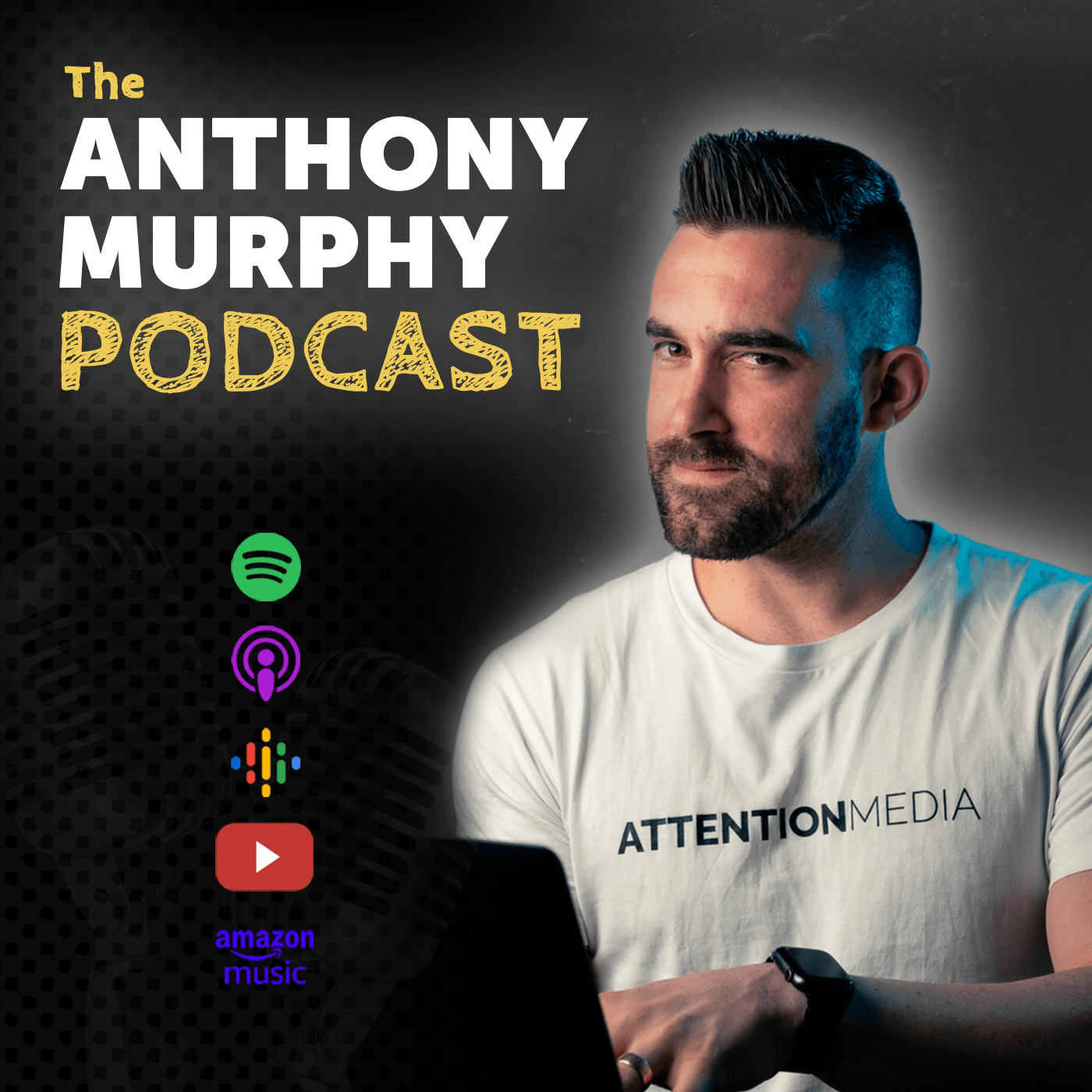 In this episode of the podcast, I speak with Harley Tempest. Harley Originates from Ballarat in Victoria, and today we get him into the studio to talk about his journey in becoming a multi gym owner. 
Harley Is the Co-Founder of Origin Athletics a multi gym business based in Shepparton Victoria helping individuals in training as well as nutrition, motivation, and education.
In this episode, we speak to Harley about:
How he became a Personal Trainer
His journey in becoming a multi Gym Owner with his business partner. 
Health and Wellbeing 
GV Talks Podcast 
and much more...
Enjoy the show!
LINKS & RESOURCES FROM THIS EPISODE:
👉  Visit Origin Athletics Website
SPECIAL MENTIONS:
This podcast is professionally mixed and edited by AttentionMedia.
WAS THIS EPISODE SUBSCRIBE WORTHY?
If so, just click here to subscribe and never miss another episode!
YOUR THOUGHTS?
Please let me know in the comments section below! If you didn't like it, let me know that too! Constructive feedback and suggestions are always welcome!
LET'S MAKE THIS GROW!
If you enjoyed this episode, the biggest compliment you can give is to leave a rating and review in iTunes for The Anthony Murphy Podcast! Reviews are extremely helpful to boost the show's ranking, plus, I read each and every review out on the show! It would also be amazing if you shared a screenshot or link to the show on your socials!
IT'S MADE POSSIBLE BECAUSE OF YOU!
Thank you again for joining me again this week. There are so many other podcasts that you could be listening to instead, but you have shared some of your precious time to listen to this episode and I truly appreciate that!  Without you as a listener, the podcast goes nowhere!
That's it for this episode! Thank you again and remember you can get in touch with me anytime on Instagram @anthonygmurphy or via email at anthony@anthonygmurphy.com